CLICK HERE for latest letter about returning to school and the latest Government Covid-19 letter.
Hazel Class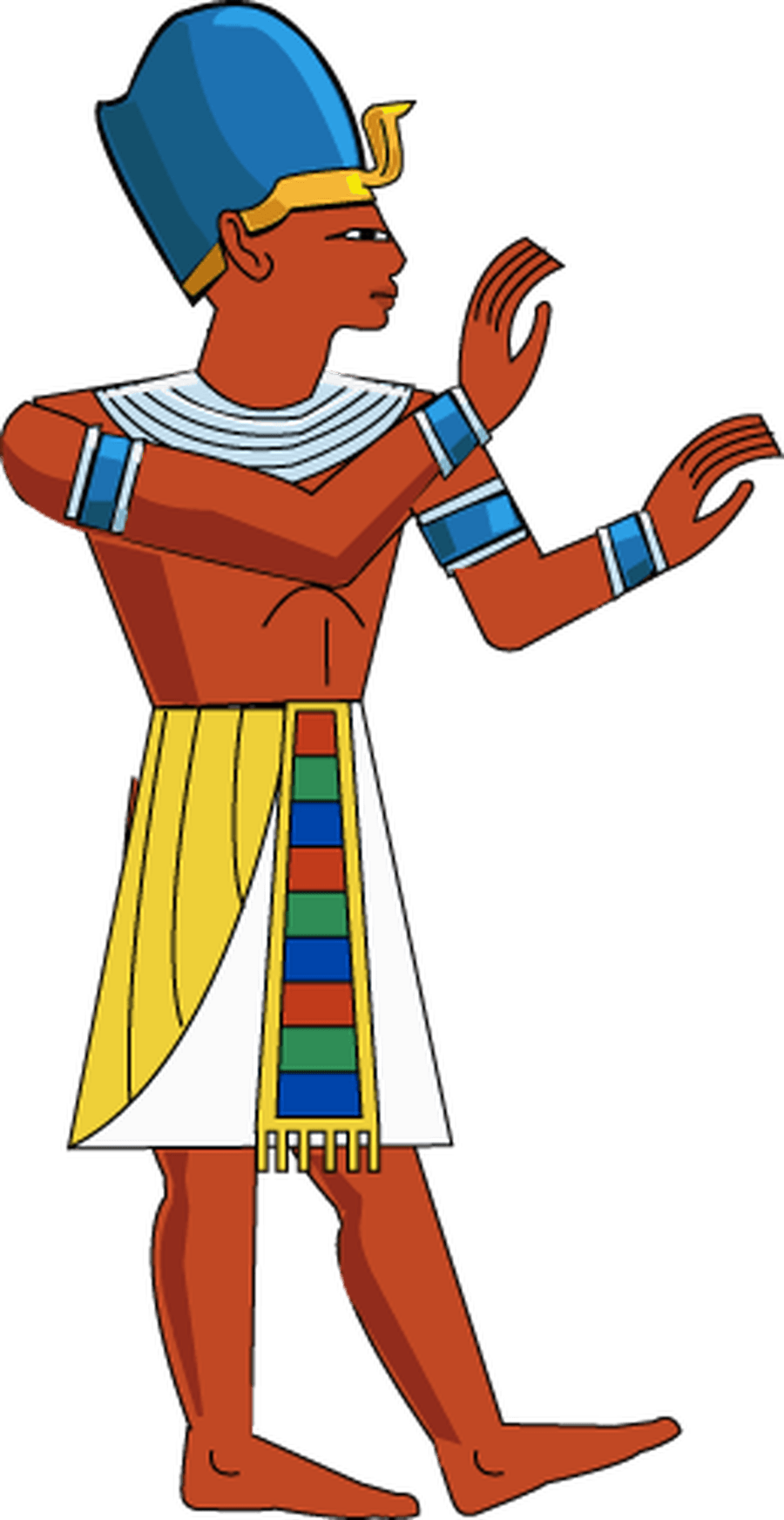 The Classroom
Welcome to Hazel class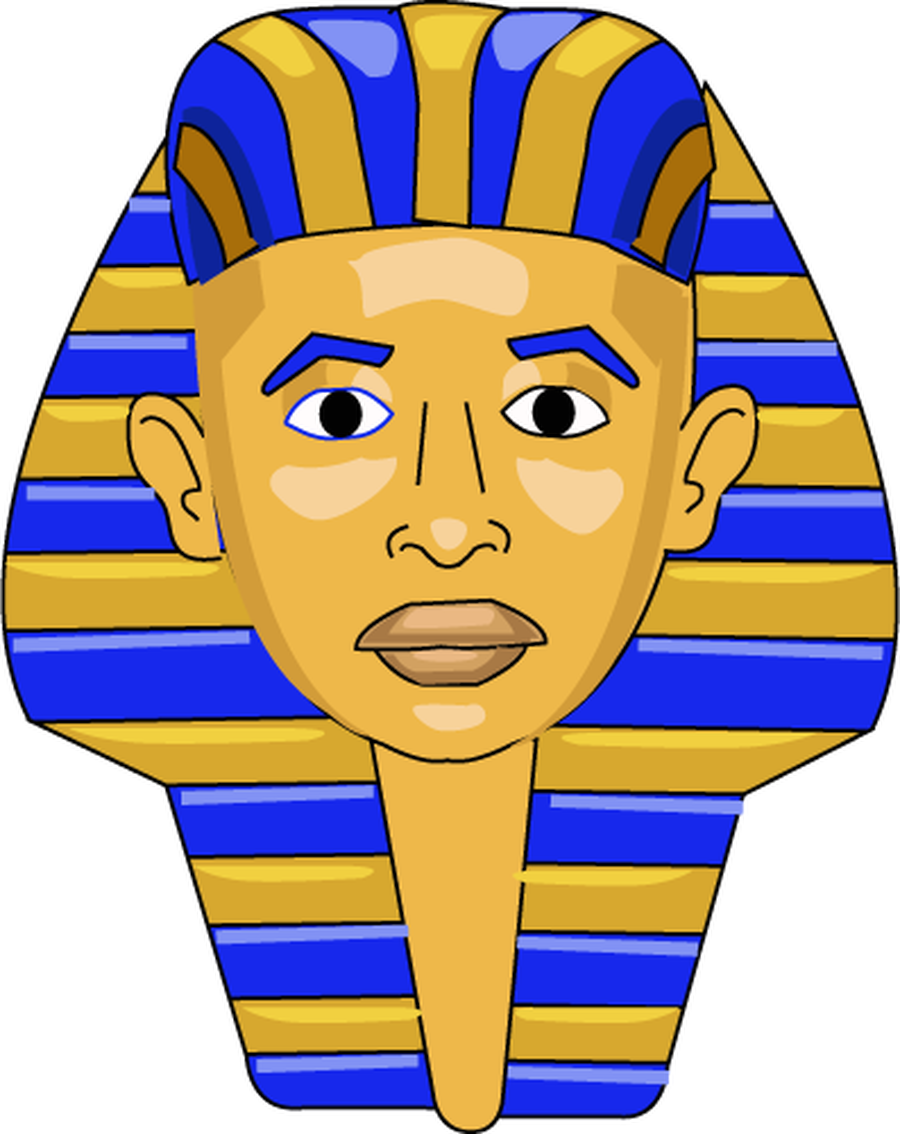 Happy New Year!
This term, Hazel Class will be made up of twenty six wonderful children from Years 3 & 4. Mrs Brown teaches us everyday and Miss Nurcombe is our full time Learning Support Assisstant.
Hazel Class is a very happy, hardworking and friendly class. We all get along well and work hard to be the best we can be. Our classroom is bright and colourful, with lots of our work on display. We enjoy all aspects of our curriculum and are all very proud of what we achieve learning together. Please see below for some photographs of our classroom and learning in action!
Spring 2022 Terms 3 and 4
'Who were the Ancient Egyptians?'
During the spring terms we will be finding out lots about Ancient Egypt, including, aspects of everyday life, how society was organised, the importance of the River Nile, Egyptian gods and the belief in an after life . We will also learn about King Tutankhamun and the process of mummification!
In English we are going to be reading 'The Secrets of a Sun King' by Emma Carroll together during our whole class guided reading lessons and 'You're a Bad Man Mr Gum' is our class read aloud. We will be focussing on diary and poetry texts during 'The Write Stuff' lessons and basing our writing around 'The Secrets of a Sun King' and 'Still I Rise' by Maya Angelou. We will of course continue to work hard at improving our spelling, punctuation and handwriting skills every week. The Maths focus for this term is multiplication and Division alongside our daily Maths Fluency. We will be working very hard to improve our recall of multplication facts ready for the Year 4 Multplication Times Tables Check in the summer. Our Science lessons will ensure we learn lots about Sound and Electricity.
Please find a half-termly planning overview at the bottom of the page which provides more detail to help support your learning and remember to read as much as you can at home and keep practising those important times tables!
Please ensure you have your PE kits in school everyday and as the classroom continues to be well ventilated make sure you bring an extra layer to wear over your uniform when the weather is chilly. We are really looking forward to seeing you all back in school on Tuesday 4th January 2022, when we begin with an Egyptology Day to get our spring learning theme of 'Who were the Ancient Egyptians?' underway.
If you have any queries, please contact me through Class Dojo or via the school office. Thank you, in advance, for all of your hard work and support.
Mrs Brown
Geography
Our Trip to Apex
Remote Learning 2021-22. Please find below resources if you are learning from home.
Skills & Knowledge Planning Overview
Multiplication & Division
| Name | |
| --- | --- |
| 11. Recap-Add-fractions.pdf | Download |
| 12. Y4-Spring-Add-2-or-more-fractions.pdf | Download |
| 13. Recap-Subtract-fractions.pdf | Download |
| 14. Y4-Spring-Subtract-2-fractions.pdf | Download |
| 15. Y4-Spring-Subtract-from-whole-amounts.pdf | Download |
| 16. Recap-Fractions-of-a-set-of-objects-1.pdf | Download |
| 17. Recap-Fractions-of-a-set-of-objects-2.pdf | Download |
| 18. Y4-Spring-Fractions-of-a-quantity.pdf | Download |
| 19. Y4-Spring-Calculate-quantities.pdf | Download |