Welcome Message
Hello and welcome to the Huntspill Primary Academies website. This is the home of both West and East Huntspill Primary Academies.
At the Huntspill Primary Academies we believe that all children should be given the opportunity to build the confidence to allow them to experience the joy of learning that will remain with them throughout their life. Through our shared values - attend, strive, proud, inclusive, respectful & enjoy - we aim to give our children aspiration to give their all and be the best they can be, always. We want our children to be confident, able people, who have a clear sense of moral purpose and an understanding of the world and peoples around them.
This can only be achieved if we work together with the children, the families and the local community and always put the children at the centre of any decisions we make.
Our website contains a great deal of information about both schools, however I would always welcome and encourage you to visit us in person to really experience what we are all about.
Thank you.
Mr Steve Davis
Principal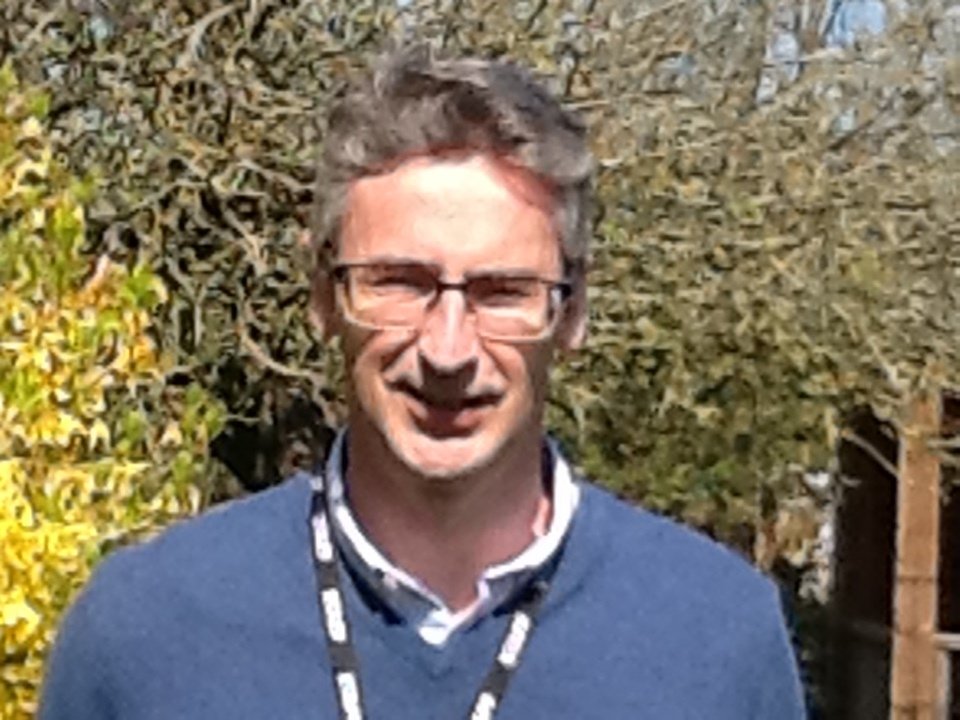 West Huntspill Primary Academy Contact Information
eVENTS
Latest The Huntspill Primary Academy, East Huntspill Preschool, West Huntspill Under 5s Events
SUMMER HOLIDAY

24

Jul

2021

Year 6 Summer Camp at TKASA

26

Jul

2021

@ The King Alfred School Academy

The week will consist of a number of academic and enrichment sessions running each day from 9.30am to 2.00pm. We hope that the week supports students with their mental health and wellbeing, and to catch up on missed face-to-face learning, gives them the chance to familiarise themselves with King Alfred's, as well as make new friends before they start with us formally in September.