Welcome Message
Hello and welcome to the Huntspill Primary Academies website. This is the home of both West and East Huntspill Primary Academies.
At the Huntspill Primary Academies we believe that all children should be given the opportunity to build the confidence to allow them to experience the joy of learning that will remain with them throughout their life. Through our shared values - attend, strive, proud, inclusive, respectful & enjoy - we aim to give our children aspiration to give their all and be the best they can be, always. We want our children to be confident, able people, who have a clear sense of moral purpose and an understanding of the world and peoples around them.
This can only be achieved if we work together with the children, the families and the local community and always put the children at the centre of any decisions we make.
Our website contains a great deal of information about both schools, however I would always welcome and encourage you to visit us in person to really experience what we are all about.
Thank you.
Mrs Emma Barker
Principal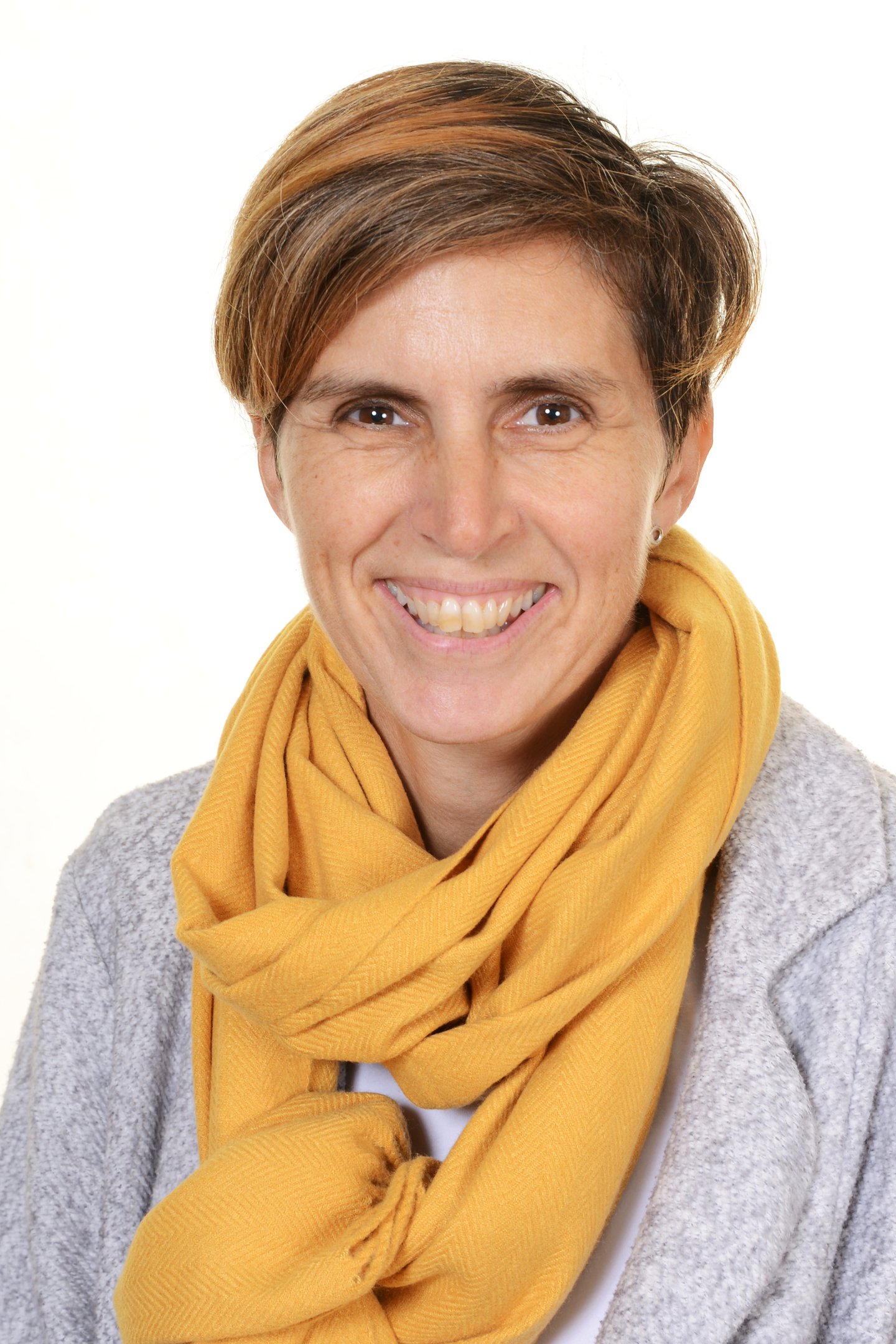 West Huntspill Primary Academy Contact Information
All the very latest news from across TPLT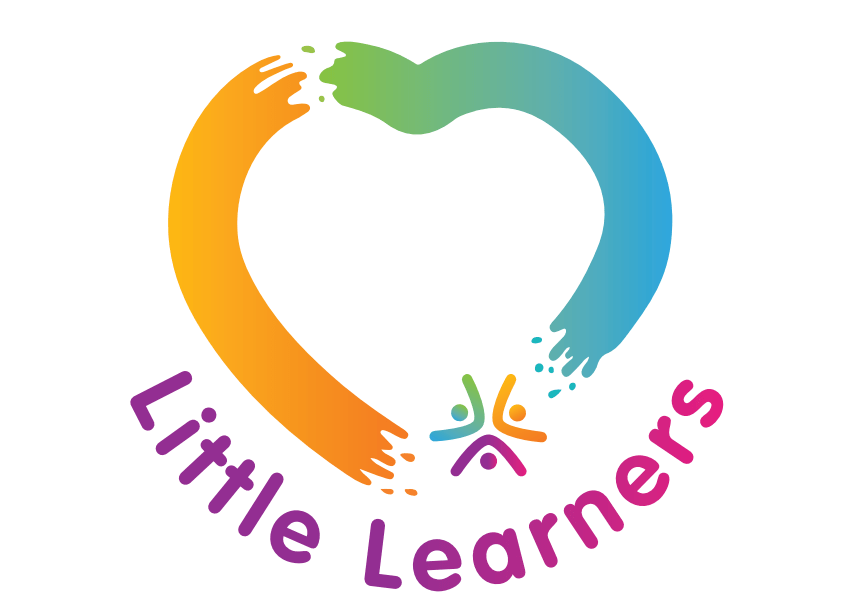 We welcome children aged 2 years and above to learn, explore and have fun through play. Little Learners will offer you and your child a warm welcome, with a well-qualified, experienced team of practitioners who care for the children and provide the highest standard of care and education.
For further information, please click the links below:
Little Learners at West Huntspill Primary Academy
Little Learners at East Huntspill Primary Academy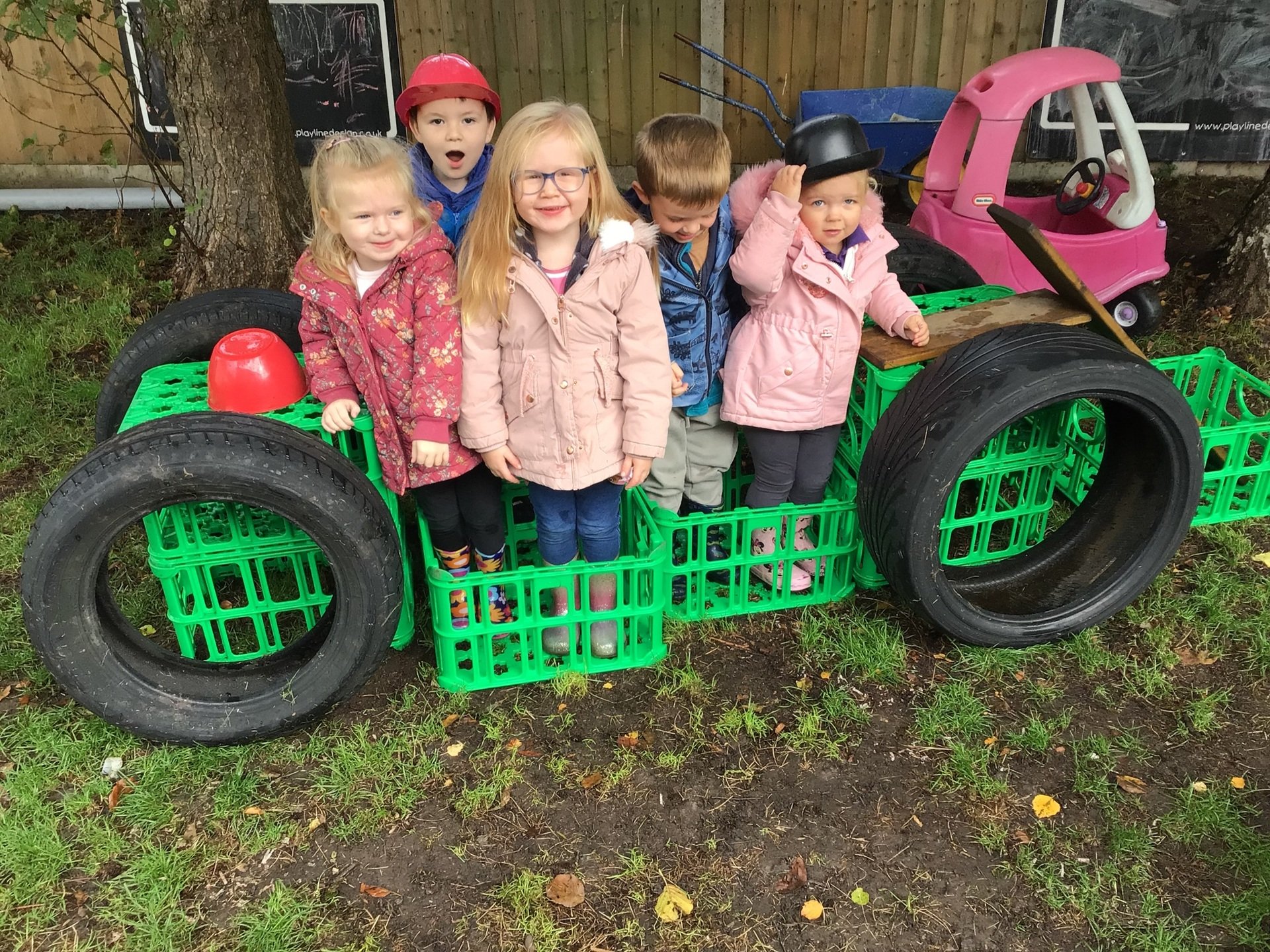 The Priory Learning Trust, a charitable company limited by guarantee registered in England and Wales with company number 07698707.
Registered office address: The Priory Learning Trust, Redwing Drive, Weston-Super-Mare, Somerset, BS22 8XX. Telephone 01934 510777
Please click here to view TPLT Privacy Notices.