CLICK HERE for latest letter about returning to school and the latest Government Covid-19 letter.
Hazel Class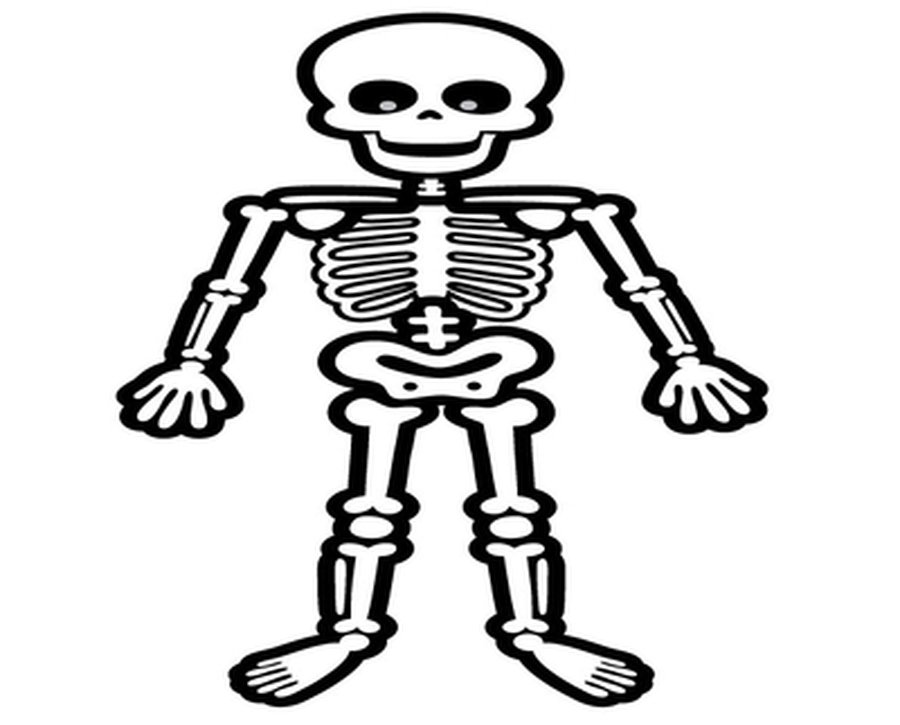 The Classroom
Welcome to Hazel class
This year Hazel Class will be made up of twenty three wonderful children from Years 3 and 4. Mrs Brown teaches us everyday with Mrs Broomsgrove, our full time teaching assistant. This term, Mrs Skinner will be teaching every Wednesday morning and Mr Edwards and Mrs Vallis will also help us with our learning at different times during the week.
Hazel Class is a happy, hardworking and friendly class. We all get along well and work hard to be the best we can be. Our classroom is bright and colourful, with lots of our work on display. We enjoy all aspects of our curriculum and are all very proud of what we achieve learning together. Please see below for some photographs of our classroom and learning in action!
Summer 2021 Terms 5 and 6
'What does it mean to be human?'
This term we will be exploring different aspects of 'What it means to be human' through a variety of curriculum subjects.
In English we are going to write non-chronological reports about skeletons and muscles as well as writing our own narrative stories based on 'The Incredible Book Eating Boy'. We will of course continue to work hard at improving our spelling, comprehension and handwriting skills. I know you are going to enjoy our next whole class reading book 'Stig of the Dump'. Our Science lessons will ensure we learn lots about how different parts of the amazing human body work, including our digestive system and skeleton as well as exploring different food chains. During Art in Term 5 we are going to use clay to sculpt our own human figures and in PSHE we will be looking at two new units: 'Relationships' and Changing Me'. As always, we will continue to develop and improve our mathematical knowledge and understanding, especially about decimal numbers, time and shape. Please find some useful 'Knowledge Organisers' at the bottom of the page to help support your learning and remember to read as much as you can at home and keep practising those important times tables!
Please make sure you have your PE kits in school everyday and as the classroom continues to be well ventilated make sure you bring an extra layer to wear over your uniform when the weather is chilly. We are really looking forward to seeing you all back in school on Monday 19th April!
Please look below at some of our recent classroom displays. We have added spring flowers to our Hazel Class tree and are really proud of the poems we wrote linked to 'The River' poetry unit we completed before Easter. In Science this term we will be exploring different food chains so have got some examples and scientific vocabulary on display to help support our learning.
Hazel Class PE
During the summer term we have been improving our tennis skills. All of the children have worked really hard at controlling the ball and directing their hits. Every week we became much more accurate and confident. Well done everyone!
Art & Design - using clay
During Term 5 we worked with clay and made human figures and some pangolins! This work was linked to our non-chronological report writing in English. We found out some amazing facts about these interesting creatures and were able to make some fantastic models. It is so sad that these harmless mammals are the most trafficked animal on the planet.
Music Ukulele
Our weekly lessons from Somerset Music were really enjoyable and everyone made real progress with their ukulele skills. It was a pleasure to listen to Hazel Class playing some lovely tunes together.
We had some really amazing potato characters for World Book Day! Hazel Class were brilliant during the whole of our book week, whether learning at home or in school. Well done everyone for being so imaginative with your potatoes.
Mrs Broomsgrove has made her own e-Book for you to look at about her favourite dog. Have a look and use it as an example to help you make your own.
During the Spring term the children who have been in school have been busy doing the same learning activities as the children learning remotely. We have been busy with all areas of the curriculum and have used concrete apparatus to support our mathematical understanding. We have baked some delicious rock cakes and found out about different types of rocks in our Science. Our Geography has involved looking at how dangerous our planet can be. We have researched earthquakes and volcanoes and even made our own volcano erupt! In Art we have looked at different mark making techniques and have made good progress with our observational drawing skills. We have continued with The Write Stuff in English and made sentence stacks for our narrative text 'The Legend of Black Rock' and also used the book 'The Day the Crayons Quit' to write a persuasive letter. We were so pleased to be back together when schools fully re-opened !
We did our harvest assembly slightly differently this year! We read some of our own harvest poems, sang songs and found out some interesting facts about the history of harvest festival in Britain. The children read really clearly but only had a very small audience of Mrs Brown, Mrs Broomsgrove and Mr Edwards, although we have made a super video.
We enjoyed making flowers for our display on the first day back.
We enjoyed forest school today at the end of a brilliant first week.
We had a go on our brand new Adventure Trail and worked really hard in class.
In Science we created our own shadow puppets.
Jigsaw - Our new PSHE scheme.
We have been creating some beautiful Roman mosaics and during forest school, identified different trees by their leaves.
| Name | |
| --- | --- |
| t-sc-2549622-science-knowledge-organiser-animals-including-humans-year-4-knowledge-organiser_ver_4.pdf | Download |
| t2-m-254673-year-4-decimals-maths-knowledge-organiser-english_ver_3.pdf | Download |
| tp2-s-345-science-knowledge-organiser-animals-including-humans-year-3-_ver_4.pdf | Download |
Showing 1-3 of 3