CLICK HERE for latest letter about returning to school and the latest Government Covid-19 letter.
Hazel Class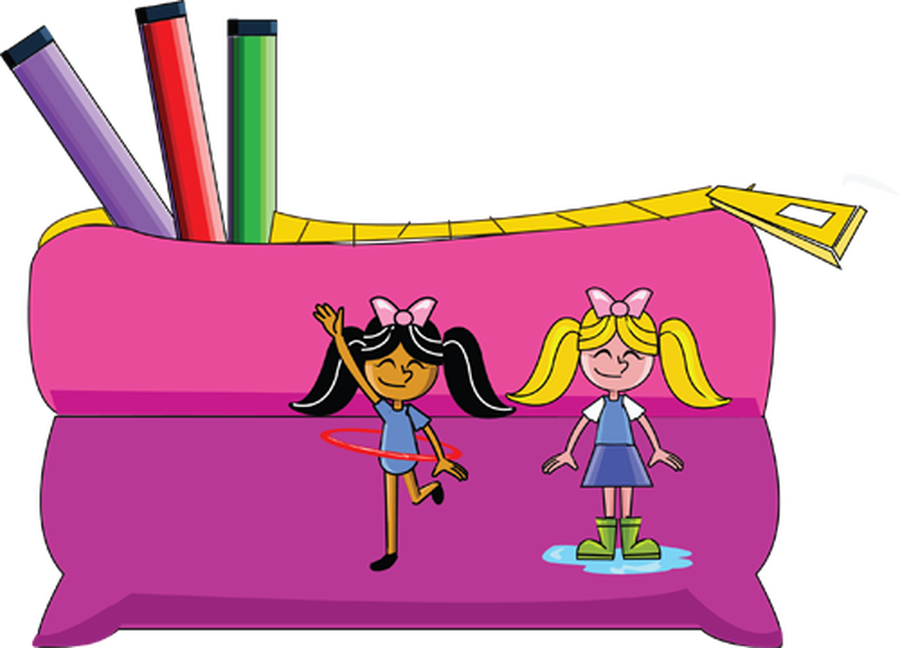 The Classroom
Welcome to Hazel Class !
This year Hazel Class will be made up of twenty six wonderful children from Year 3 and Year 4. Mrs Brown teaches us everyday with Mrs Broomsgrove, our full time teaching assistant. This term, Mrs Skinner will be teaching every Wednesday morning and Mr Edwards and Mrs Vallis will also help us with our learning during the week.
Hazel Class is a happy, hardworking and friendly class. We all get along well and work hard to be the best we can be. Our classroom is bright and colourful, with lots of our work on display. We enjoy all aspects of our curriculum and are all proud of what we achieve learning together.
I can not believe we are at the end of our first half term!
Hazel Class have all been fantastic and worked really hard. In English the children have completed their first 'The Write Stuff' fiction unit called The Blue Umbrella, writing some engaging stories.
In Maths we have developed our understanding of place value and refined our ability to add and subtract. During our History we have learnt about the Roman impact on Britain and created some beautiful mosaics. Our shadow puppets were a highlight of our work on light.
Thank you to all parents who took part in our telephone parents evening appointments. It was lovely to talk to you all.
Finally, a great big thank you and well done to all the wonderful children in Hazel Class. Enjoy your half term holiday, stay safe and have fun!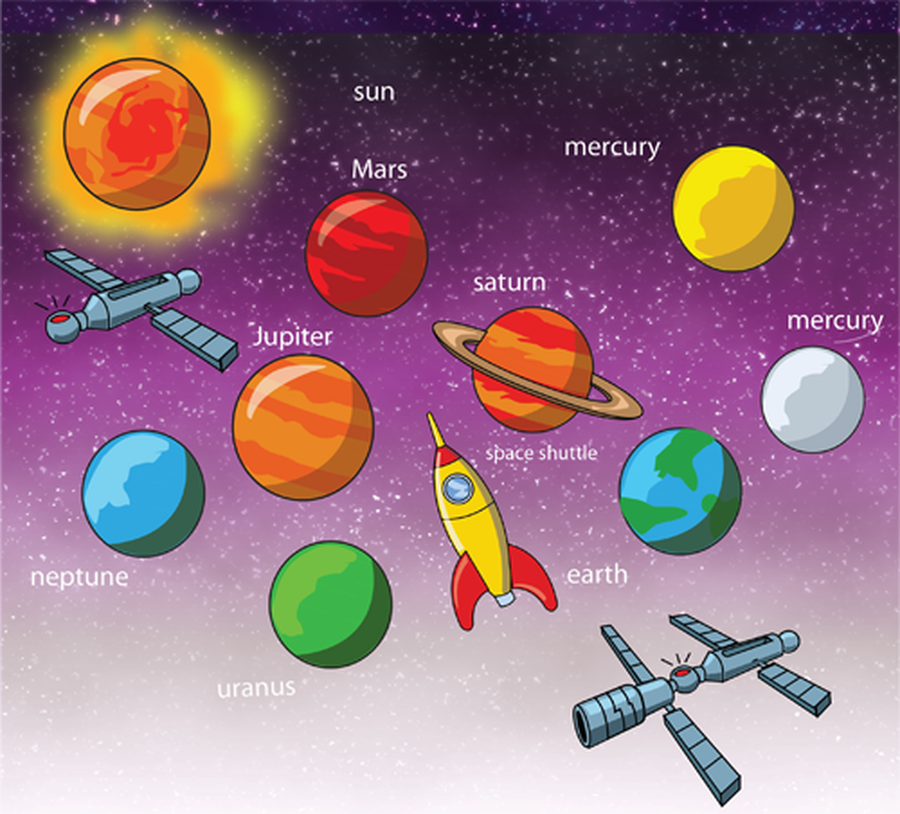 We did our harvest assembly slightly differently this year! We read some of our own harvest poems, sang songs and found out some interesting facts about the history of harvest festival in Britain. The children read really clearly but only had a very small audience of Mrs Brown, Mrs Broomsgrove and Mr Edwards, although we have made a super video.
We enjoyed making flowers for our display on the first day back.
We did forest school today at the end of a brilliant first week.
We had a go on our brand new Adventure Trail and worked really hard in class today.
In Science we created our own shadow puppets.
Jigsaw - Our new PSHE scheme.
We have been creating some beautiful Roman mosaics and during forest school, identified different trees by their leaves.