CLICK HERE for latest letter about returning to school and the latest Government Covid-19 letter.
Hazel Class
Home Learning - I will update the Hazel Class page on the Home Learning tab of the website every morning before 9 am with information about the learning activities for each day. Please remember that you can also contact me via Dojo if you have any queries. Many thanks for all of your support. Stay safe and well.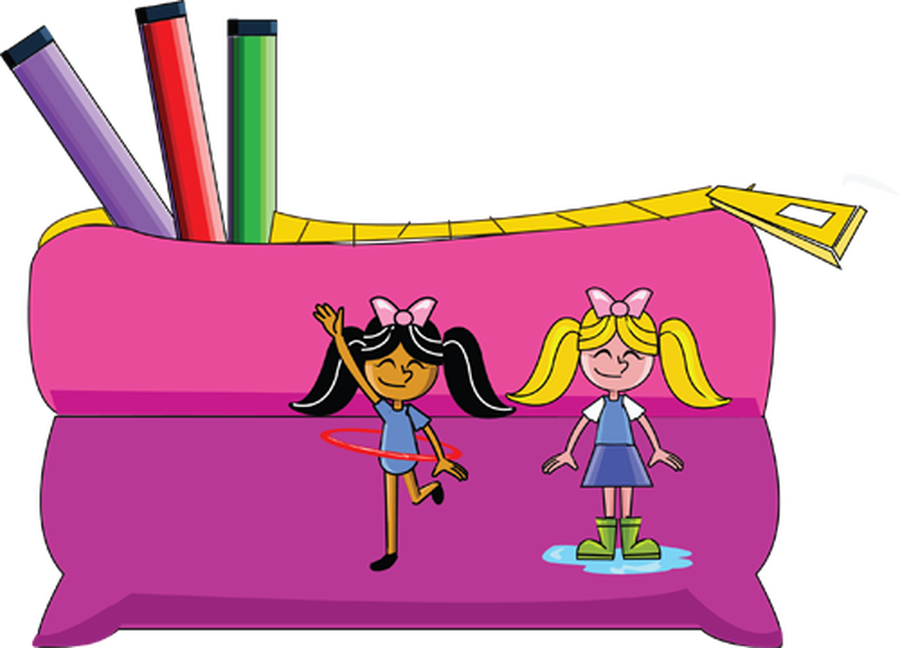 The Classroom
Welcome to Hazel class
This year Hazel Class will be made up of twenty six wonderful children from Year 3 and Year 4. Mrs Brown teaches us everyday with Mrs Broomsgrove, our full time teaching assistant. This term, Mrs Skinner will be teaching every Wednesday morning and Mr Edwards and Mrs Vallis will also help us with our learning during the week.
Hazel Class is a happy, hardworking and friendly class. We all get along well and work hard to be the best we can be. Our classroom is bright and colourful, with lots of our work on display. We enjoy all aspects of our curriculum and are all proud of what we achieve learning together.
Spring Term 2021
Welcome back to a new year and a new term!
This term we will continue to work at improving our ability to multiply and divide in Mathematics, before moving on to work with fractions and aspects of measure. As always it is really important for us to keep learning our times tables so that we can recall them accurately and quickly. Don't forget you all have a login for T.T Rock Stars which is a really good way to practice your recall of these important number facts. In English we will use 'The Write Stuff' to explore key features of explanation texts and narrative fiction by extending our understanding and use of more complex grammar, punctuation and spelling. Please read as often as you can at home and we will continue to develop our skills through guided reading and reading across the curriculum.
'Is the Natural World Dangerous?' is our big question for the spring term. In Science we will learn about Rocks, Forces and Magnets and in our Geography we will be exploring 'Extreme Earth' by learning about mountains, volcanoes and earthquakes, as well as finding out how the weather and climate can impact life around the world.
We have lots of interesting things to work on and I am really looking forward to seeing you all. Please remember to wrap up warm as the classroom will be well ventilated everyday.
We had some really amazing potato characters for world book day.
Mrs Broomsgrove has made her own e-Book for you to look at about her favourite dog. Have a look and use it as an example to help you make your own.
During the Spring term the children who have been in school have been busy doing the same learning activities as the children learning remotely. We have been busy with all areas of the curriculum and have used concrete apparatus to support our mathematical understanding. We have baked some delicious rock cakes and found out about different types of rocks in our Science. Our Geography has involved looking at how dangerous our planet can be. We have researched earthquakes and volcanoes and even made our own volcano erupt! In Art we have looked at different mark making techniques and have made good progress with our observational drawing skills. We have continued with The Write Stuff in English and made sentence stacks for our narrative text 'The Legend of Black Rock' and used the book The Day the Crayons Quit' to write a persuasive letter. We are all hoping to be back together soon!
We did our harvest assembly slightly differently this year! We read some of our own harvest poems, sang songs and found out some interesting facts about the history of harvest festival in Britain. The children read really clearly but only had a very small audience of Mrs Brown, Mrs Broomsgrove and Mr Edwards, although we have made a super video.
We enjoyed making flowers for our display on the first day back.
We did forest school today at the end of a brilliant first week.
We had a go on our brand new Adventure Trail and worked really hard in class today.
In Science we created our own shadow puppets.
Jigsaw - Our new PSHE scheme.
We have been creating some beautiful Roman mosaics and during forest school, identified different trees by their leaves.