CLICK HERE for latest letter about returning to school and the latest Government Covid-19 letter.
Hazel Class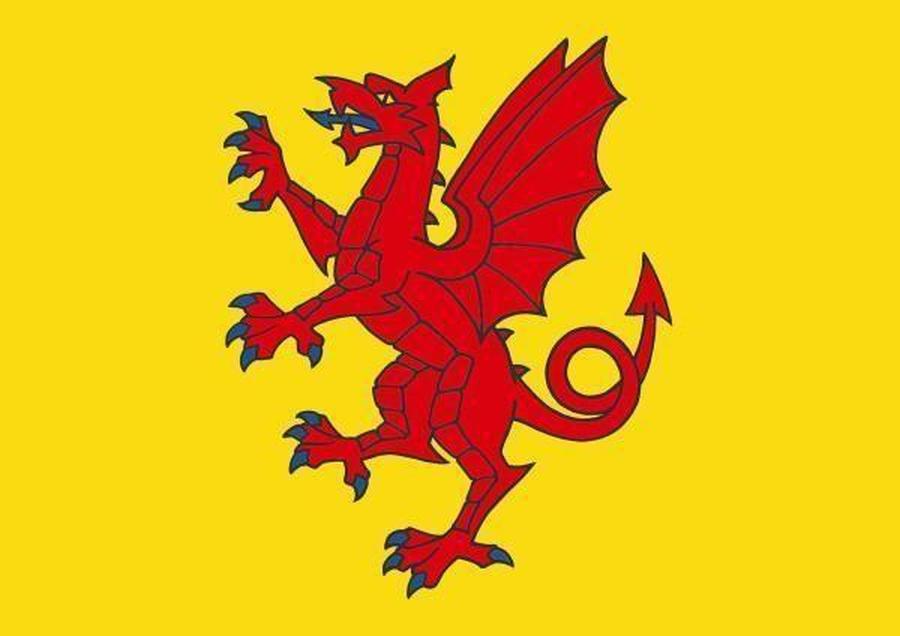 The Classroom
Welcome to Hazel class
This year Hazel Class will be made up of twenty two wonderful children from Year 4. Mrs Brown teaches us everyday with Mrs Broomsgrove, our full time teaching assistant.
Hazel Class is a very happy, hardworking and friendly class. We all get along well and work hard to be the best we can be. Our classroom is bright and colourful, with lots of our work on display. We enjoy all aspects of our curriculum and are all very proud of what we achieve learning together. Please see below for some photographs of our classroom and learning in action!
Autumn 2021 Term 1
'What Can We Discover About Somerset?'
This term we will be finding out about Somerset, specifically our local area, Burnham-on-Sea and Highbridge, as it is today and in the past.
In English we are going to be reading 'The Somerset Tsunami' together during our whole class guided reading lessons and 'Varjak Paw is our class read aloud. We will be focussing on narrative texts during 'The Write Stuff' lessons and basing our writing around the texts Charlie and the Chocolate Factory by Roald Dahl and Float by Daniel Miyares. We will of course continue to work hard at improving our spelling, punctuation and handwriting skills every week. The Maths focus for this term is Place Value - comparing, ordering and rounding numbers. Our Science lessons will ensure we learn lots about 'States of Matter' - investigating different materials as they change state. Please find a welcome back letter and half-termly plan at the bottom of the page which provides more detail to help support your learning and remember to read as much as you can at home and keep practising those important times tables!
Please make sure you have your PE kits in school everyday and as the classroom continues to be well ventilated make sure you bring an extra layer to wear over your uniform when the weather is chilly. We are really looking forward to seeing you all back in school on Thursday 2nd September.
If you have any queries, please contact me through Class Dojo or via the school office. Thank you, in advance, for all of your hard work and support.
Mrs Brown
Geography
Our Trip to Apex
Remote Learning 2021-22. Please find below resources if you are learning from home.
| Name | |
| --- | --- |
| 1. Monday 1 - Y4-Autumn--Divide-by-1-and-itself.pdf | Download |
| 2. Tuesday 1 - Y4-Multiply-by-3.pdf | Download |
| 2. Tuesday 1- Y4-Divide-by-3.pdf | Download |
| 3. Wednesday 1 - Y4-The-3-times-table.pdf | Download |
| 4. Thursday 1 - Y4 Multiply-and-divide-by-6.pdf | Download |
| Aut4.9.1-Measure-perimeter (2).pptx | Download |
| Term 2 2021 skills and knowledge planning.docx.pdf | Download |
| Y3-Spring-Block-4-D7-Measure-perimeter-2019.pdf | Download |
| Y4 - Multiply-and-divide-by-7.pdf | Download |
| Y4 - Multiply-and-divide-by-9.pdf | Download |