CLICK HERE for latest letter about returning to school and the latest Government Covid-19 letter.
Hazel Class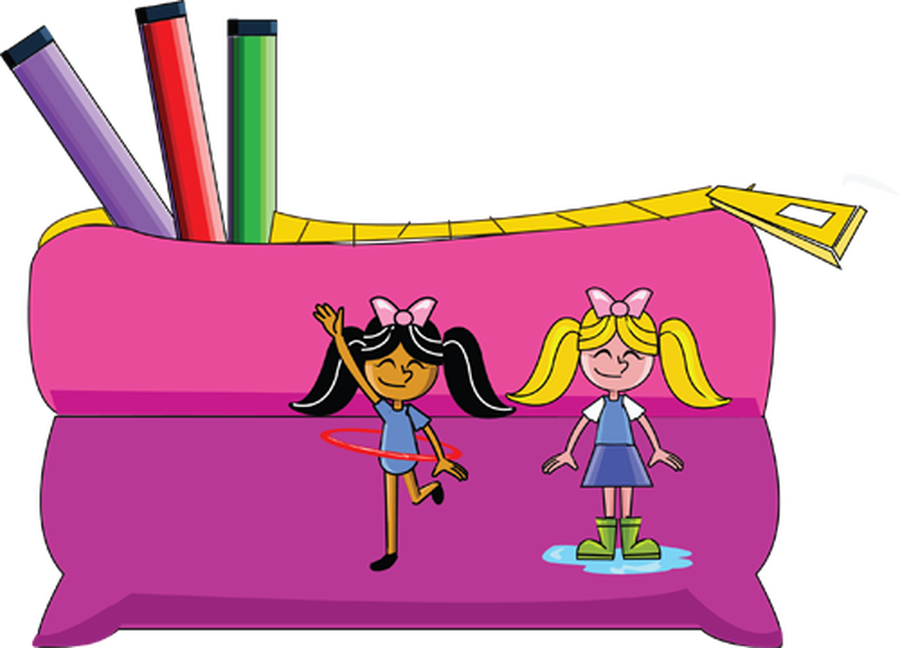 The Classroom
Welcome to Hazel Class !
This year Hazel Class will be made up of twenty six wonderful children from Year 3 and Year 4. Mrs Brown teaches us everyday with Mrs Broomsgrove, our full time teaching assistant. This term, Mrs Skinner will be teaching every Wednesday morning and Mr Edwards and Mrs Vallis will also help us with our learning during the week.
Hazel Class is a happy, hardworking and friendly class. We all get along well and work hard to be the best we can be. Our classroom is bright and colourful, with lots of our work on display. We enjoy all aspects of our curriculum and are all proud of what we achieve learning together.
Below, you will find a welcome back letter which gives details of our curriculum topics as well as information about homework, P.E kits and reading journals. There is also a timetable and a some photos of the classroom, which we will add to as soon as we are back in school together. As you will see, Hazel Class is ready and waiting for you all! The organisation of tables is a little different but this is to help us all stay safe but we will still be able to have just as much fun learning with our friends.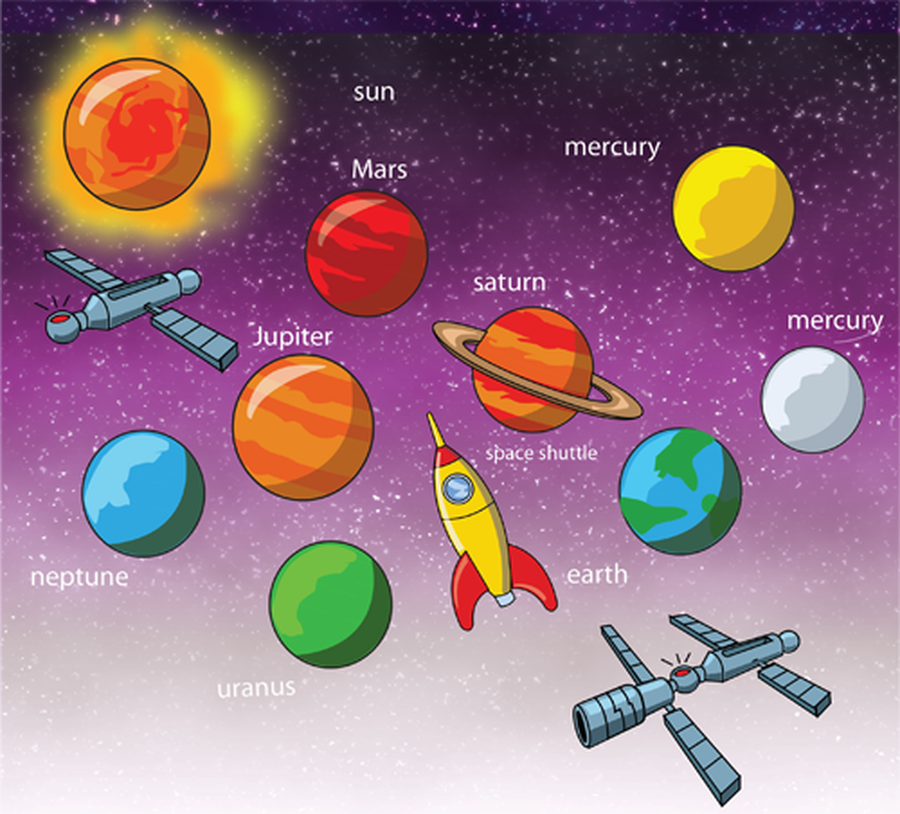 We enjoyed making flowers for our display on our first day back.
We did forest school today at the end of a brilliant first week.
We had a go on our brand new Adventure Trail and worked really hard in class today.