Children's Mental Health & Wellbeing
National Walk to School Week
During May the Huntspill Primary Academies will be taking part in the National Walk to School Week. To get us in the mood for walking, Living Streets have come up with a list of suggestions to get us walking for 20 minutes. The #Try20 checklist can be downloaded for ease of use. They have activities for everyone, whether you're walking with a friend or neighbour, planning a weekend stroll or taking the kids to the park. 
Even a short 20-minute walk can do us the world of good and a brisk daily walk can lower the risk of heart disease, Type 2 diabetes and depression – as well as reducing feelings of loneliness and isolation.
ONLINE SAFETY - KEEPING OUR FAMILIES SAFE

We are all aware that children are becoming more and more technologically able - playing games online and older children using messaging apps.

Online safety can be daunting for parents and carers, with consistently changing apps and system updates.

E-safety is about communication skills rather than technology understanding. Trying to maintain an open and ongoing discussion about online safety at home, as a family, with your children, will support them in understanding how they can help themselves to stay safe online.

The NSPCC website has a wealth of resources to offer support for you and your family
Supporting families in Creating routines and boundaries
The links below contain useful information and resources to hopefully give you as parents/ careers some ideas and support with your children around -routines, boundaries, sleep hygiene and technology use.
Sleep hygiene -habits to help promote a good night sleep
Supporting healthy technology use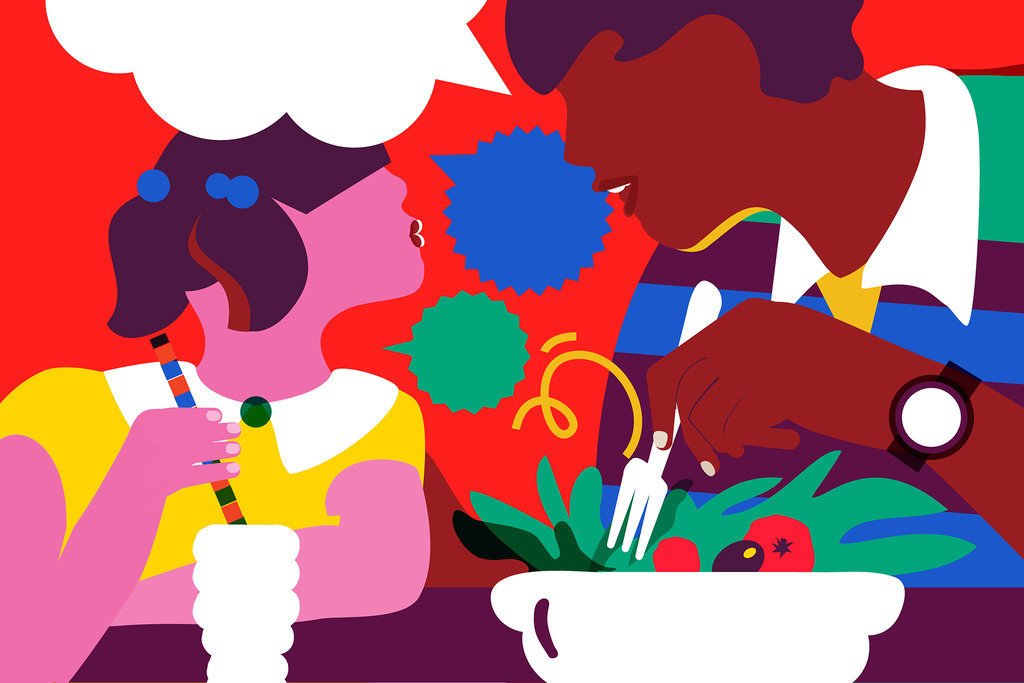 Positivity
As we continue our way through the month of October, we get the opportunity to marvel at the ways that nature transforms itself from summer to winter. The Action for Happiness Calendar has a positive task to fulfill each day.
It is important that we use words of encouragement as children grow, as they will hopefully stay with them for a long time.
You are loved
I have faith in you
You are creative
You are capable
You are deserving
You are strong
I'm listening
Your choices matter
You make a difference
MEANINGFUL MAY
Let's find ways to be part of something bigger.
"Act as if what you do makes a difference. It does"
~ William James
Educational Psychology Service - EPS Helpline
Telephone Helpline for Parents and Carers provided by Somerset County Council
If you are a parent/carer of a child in Somerset and would like to speak to a Psychologist with any
concerns arising for you, or your family during this time, then The Educational Psychology Service is here
for you. We are able to offer an initial 30-minute telephone consultation (discussion) and a potential
follow up call, of another 30 minutes if appropriate
Are you worried about your child's Behaviour or Mental Health?
Please find a link to HappyMaps, a website with reliable resources recommended by professionals.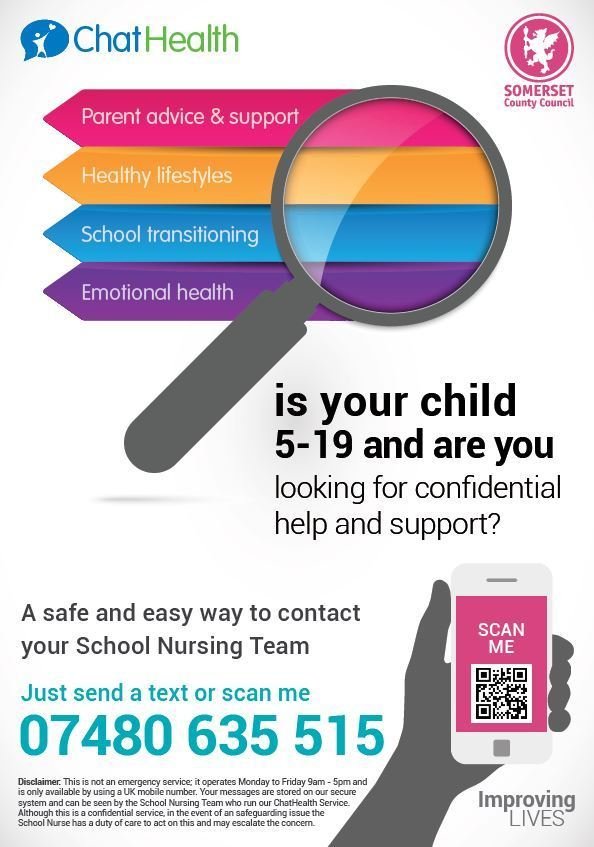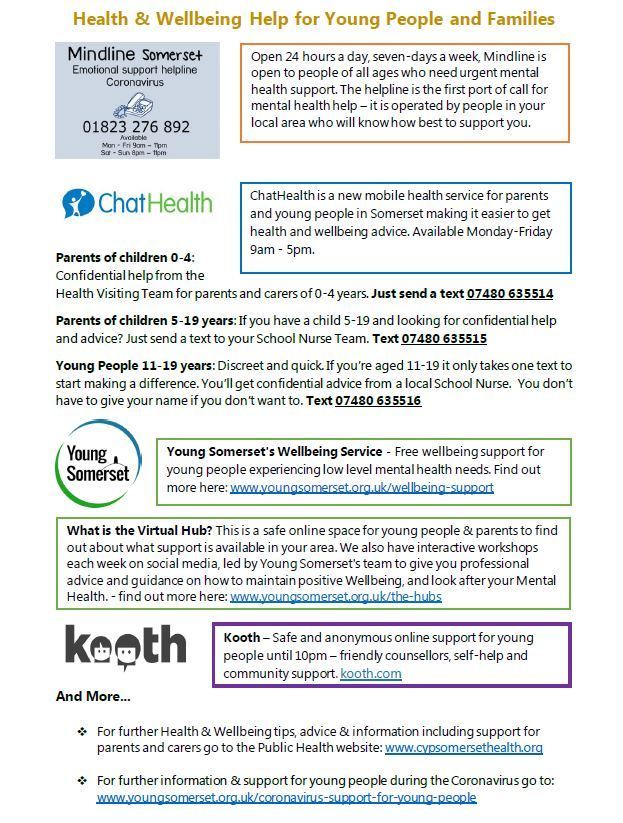 Self-harm effects more young people than we might think. It can be anything from nail biting to hair pulling right through to some more serious actions. Within this session, Creative Education take a look at some of the triggers, some of the signs to look for and have an open conversation about ways to support young people to break the cycle of self-harm.
Looking after young people's mental health
Easy ways to eat well & move more
CCS Village & Community Agents provide confidential, practical community-based solutions for you, wherever you are in Somerset